Different nuances of game development.
We know it's possible to build interactive experiences in ways that have not been explored before.
Gameplay at Embark
Creative Play team

Gameplay in a responsive environment built on top of our custom real-time in-house engine.

Game teams

Using Unreal to create state of the art AAA Game experiences.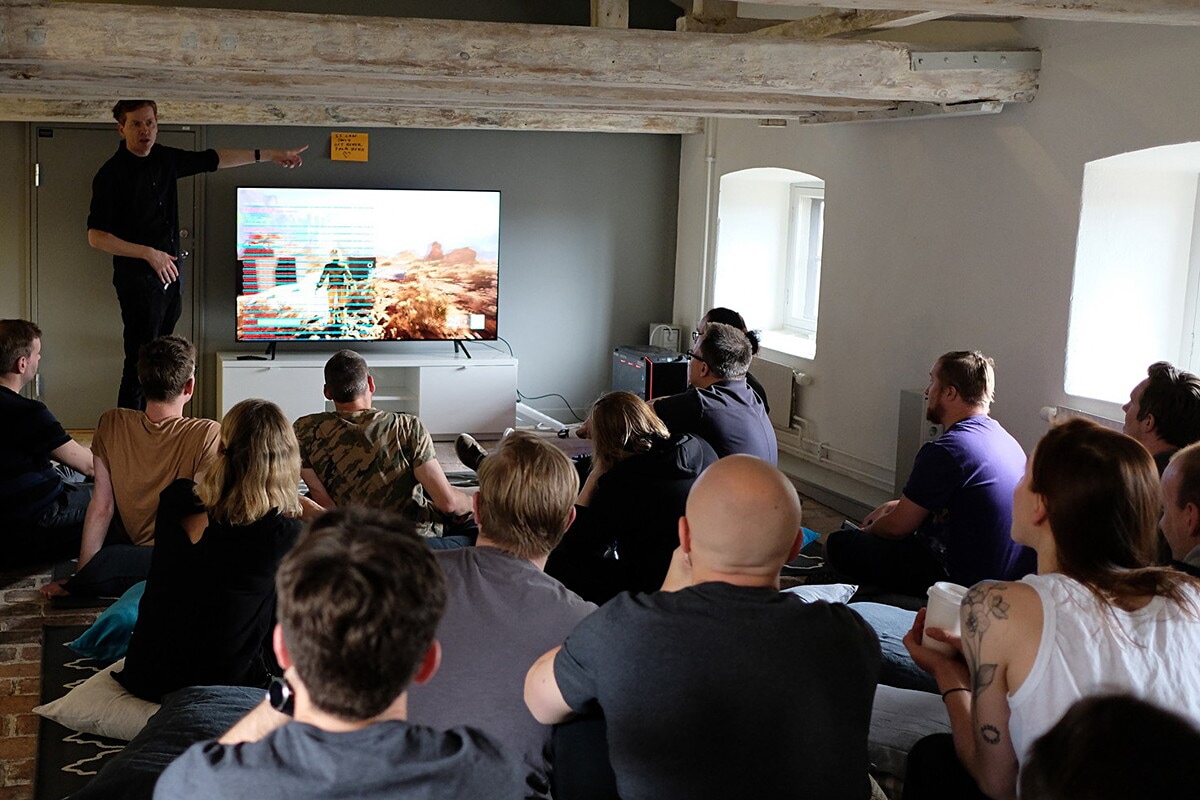 Creative Play
Gameplay in our Creative Play project means enabling creatures to play hide and seek, letting players build their own treehouse (of horror?) and building the parts that make our platform come alive. This project correlates with handling many unknowns why iteration, communication and action orientation is key.

The creative play experiences is built on top of our custom real-time in-house engine and open source is a big part of our DNA. You will be working with Rust development, and of course we'll teach you if you've never touched it before.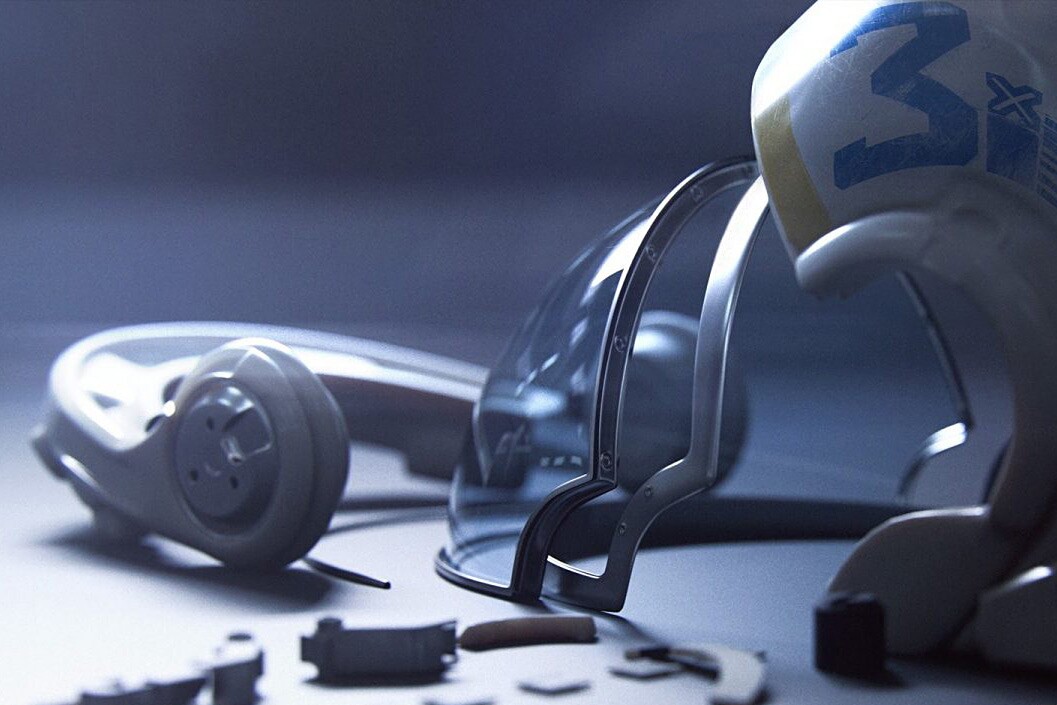 Games
As a Gameplay Programmer on the game teams you will focus on either THE FINALS® or ARC Raiders®. You will work in a creative and dynamic team where builds are always playable, and teams can move fast and test as many ideas as possible.

The games are built in Unreal, using C++, blueprints and Angelscript.
Our game teams prefer to be based in Stockholm to enable hybrid work, which means that you can mix between being in the office and working from home.