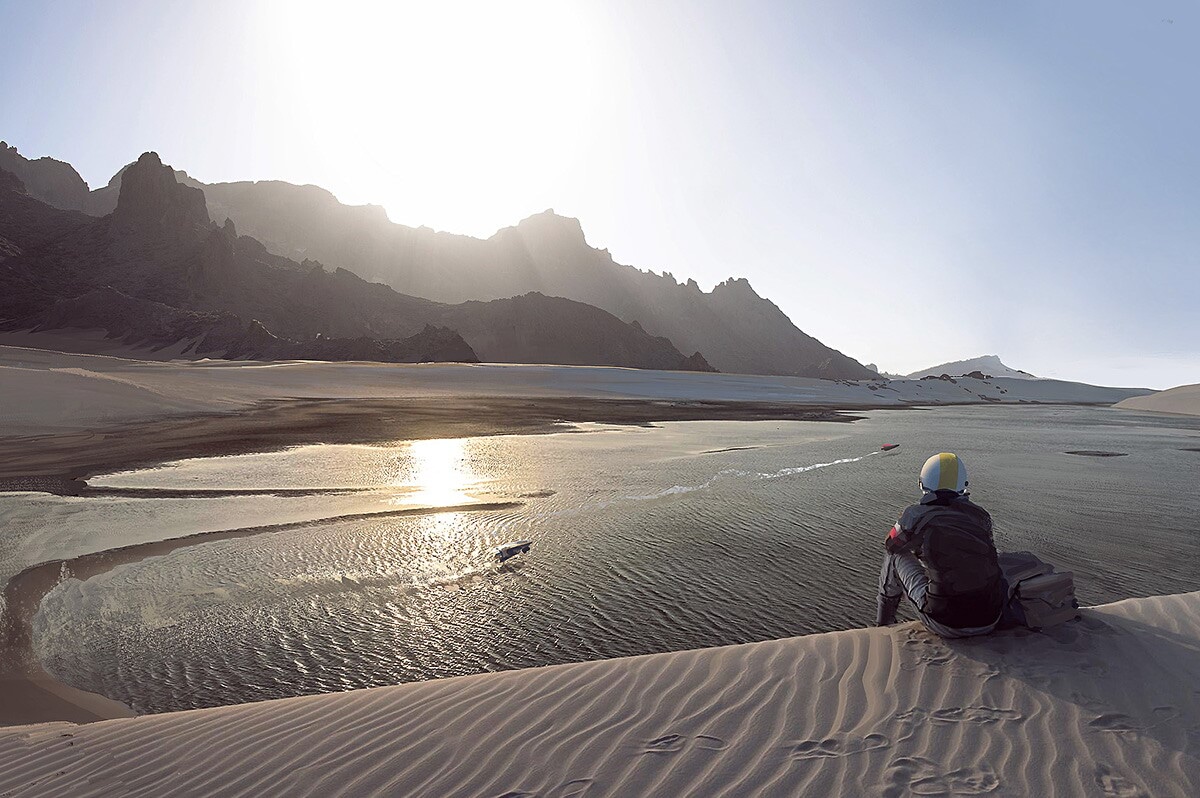 Our Production team supports the studio to reach our goals, and are instrumental in helping us with removing obstacles, solving problems and getting things done.
At Embark we are exploring what the field of production actually entails by choosing the smartest route while striving towards a good work life balance within the team.
If you want to explore what production could be, please join us!